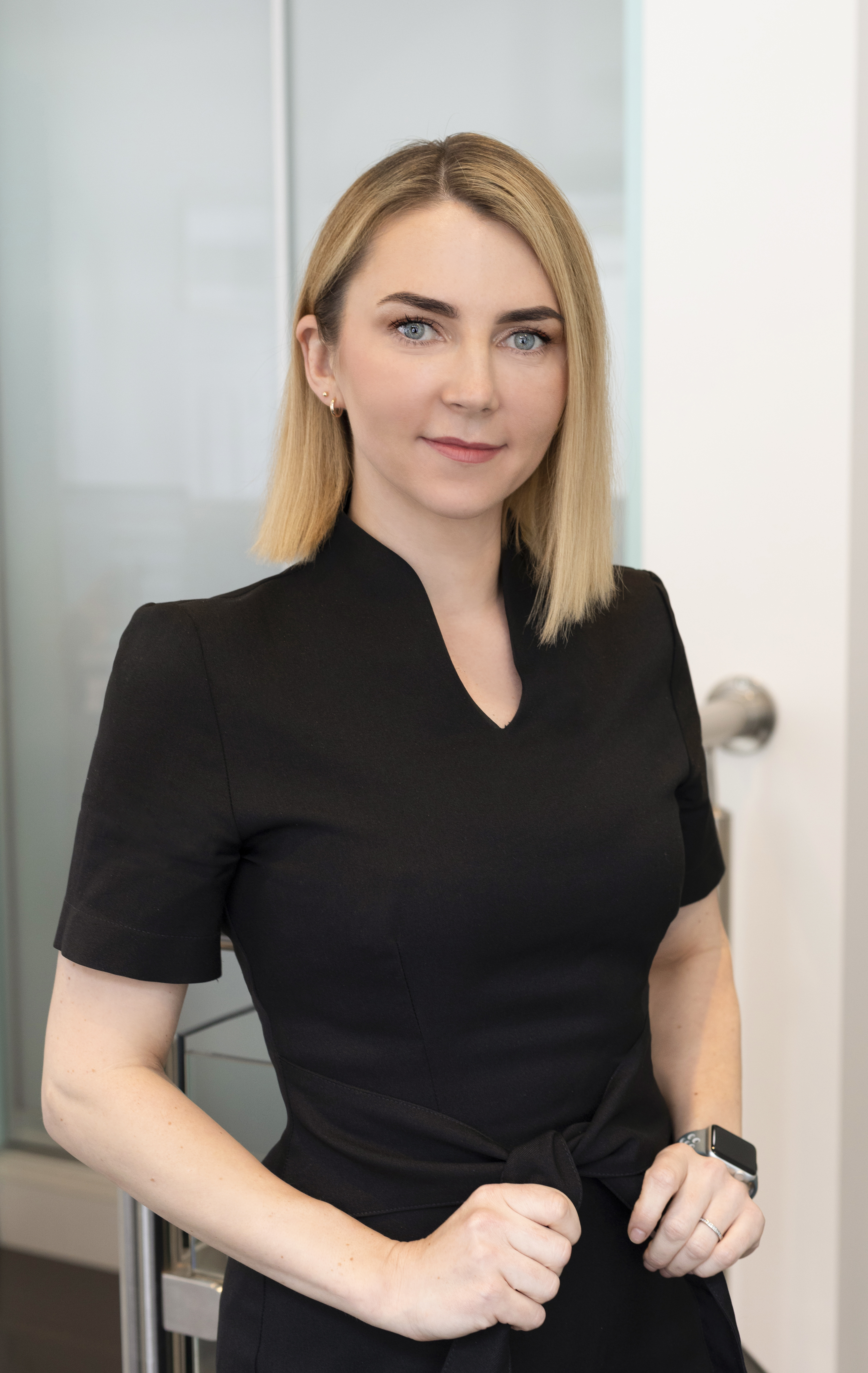 Having joined the Mayfair Practice in 2014 Rasita works alongside Dr Masani to develop and administer treatment plans to achieve a naturally looking youthful appearance supported with high performance skincare. She is our Mesotherapy Specialist and Expert Skincare Advisor and is highly competent in fusing treatments to deliver great results for all round skin health and rejuvenation. She has a plethora of skin knowledge and expertly matches skincare to target your concerns.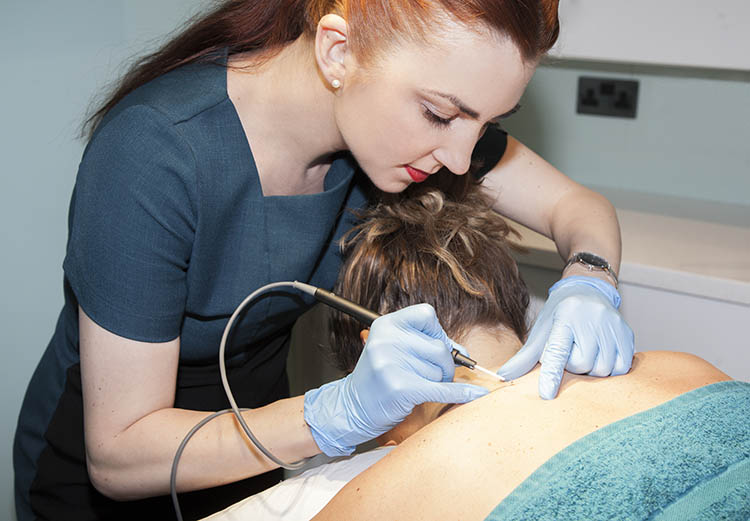 Rasita specialises in treatments to promote skin health and improve the texture, tone and luminosity of the complexion: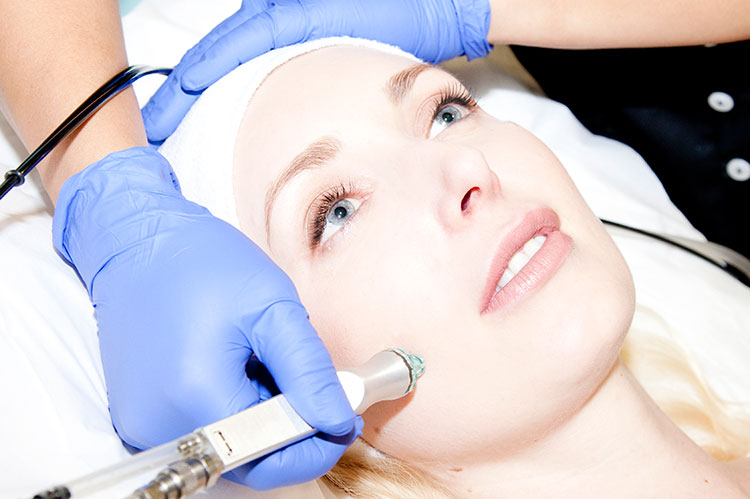 Rasita will help identify your needs within a consultation and develop a treatment plan to improve skin health aiming to help you be the better version of you.
Initial Skin Consultation
£50*
* redeemable against any treatment or skincare product within 1 month of consultation
Here at the Mayfair Practice we provide industry-leading treatments that are suitable for all ages, budgets and lifestyles. Rest assured that you are in safe hands within our doctor led clinic where our team work closely to provide you a seamless service.
Simply make your Skin Consultation appointment and let the journey begin.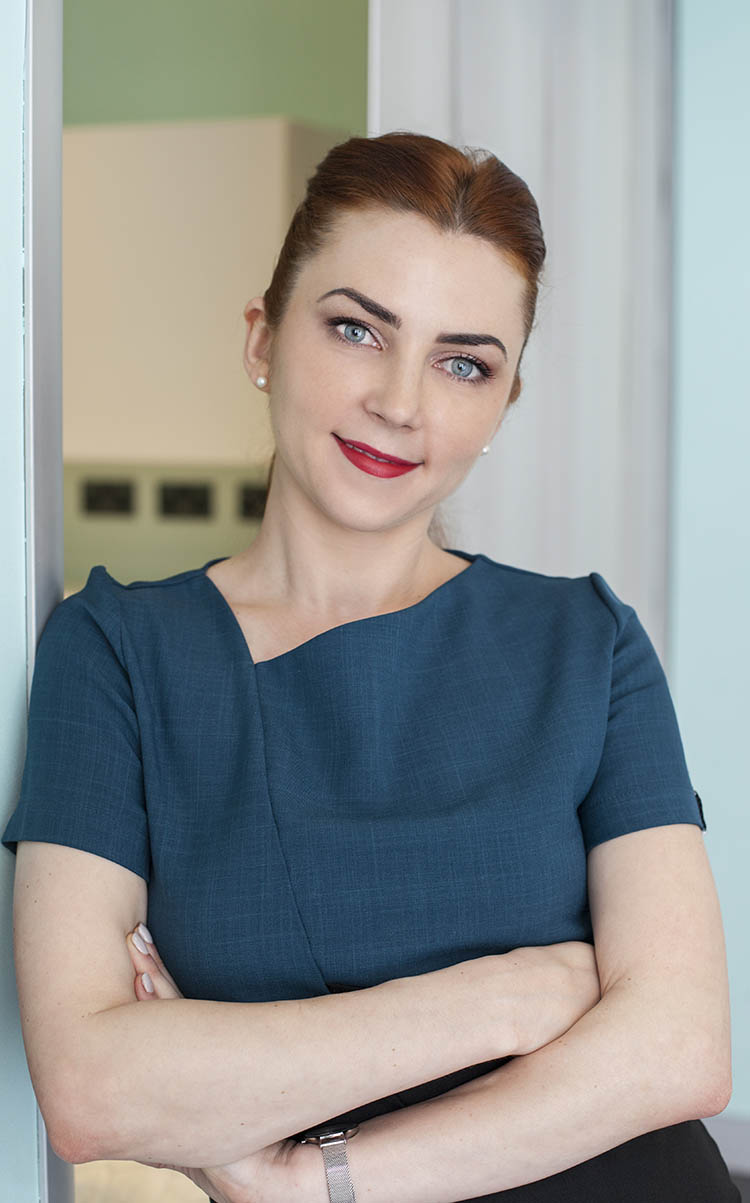 My goal is to help you feel confident in the way you look, nothing does that more than luminous blemish free skin. I have perfected my treatment techniques that allow me to deliver medical aesthetic treatments with spa like touches. Its important you enjoy the process as well as the results so I do my best to put you at ease, explaining the treatment process along with aftercare advice and at home products to support the results we achieve in clinic.
/about-us/meet-the-team/dr-daina-jones-md/
/about-us/meet-the-team/jennifer/
Where to Find Us
We are discreetly located in Mayfair, with Bond Street and Marble Arch Tube stations only a few minutes walk. Nestled between Selfridges and Grosvenor Square, we are neighbours to Harley Street's Private Medical District.
Opening Times
Monday 10:00 - 18:00
Tuesday 10:00 - 18:00
Wednesday 10:00 - 18:00
Thursday 10:00 - 18:00
Friday 10:00 - 18:00
Saturday Closed
Sunday Closed

Book an Appointment
Please reach out by phone or email and we look forward to welcoming you to the clinic to assist in any medical or aesthetic need you may have.