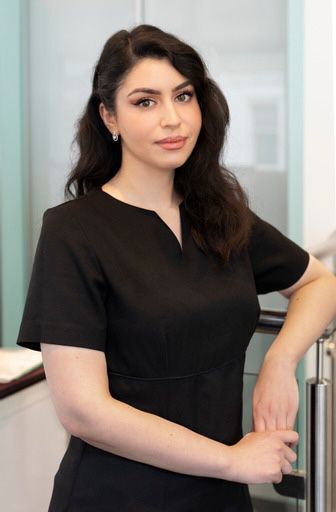 Jennifer brings with her a calming and reassuring vibe as she has many years of experience within the aesthetic industry, so delivers treatments effortlessly and effectively.  She is very passionate about everything aesthetic and has a patient centred approach to delivering bespoke treatments to make you the best version of yourself.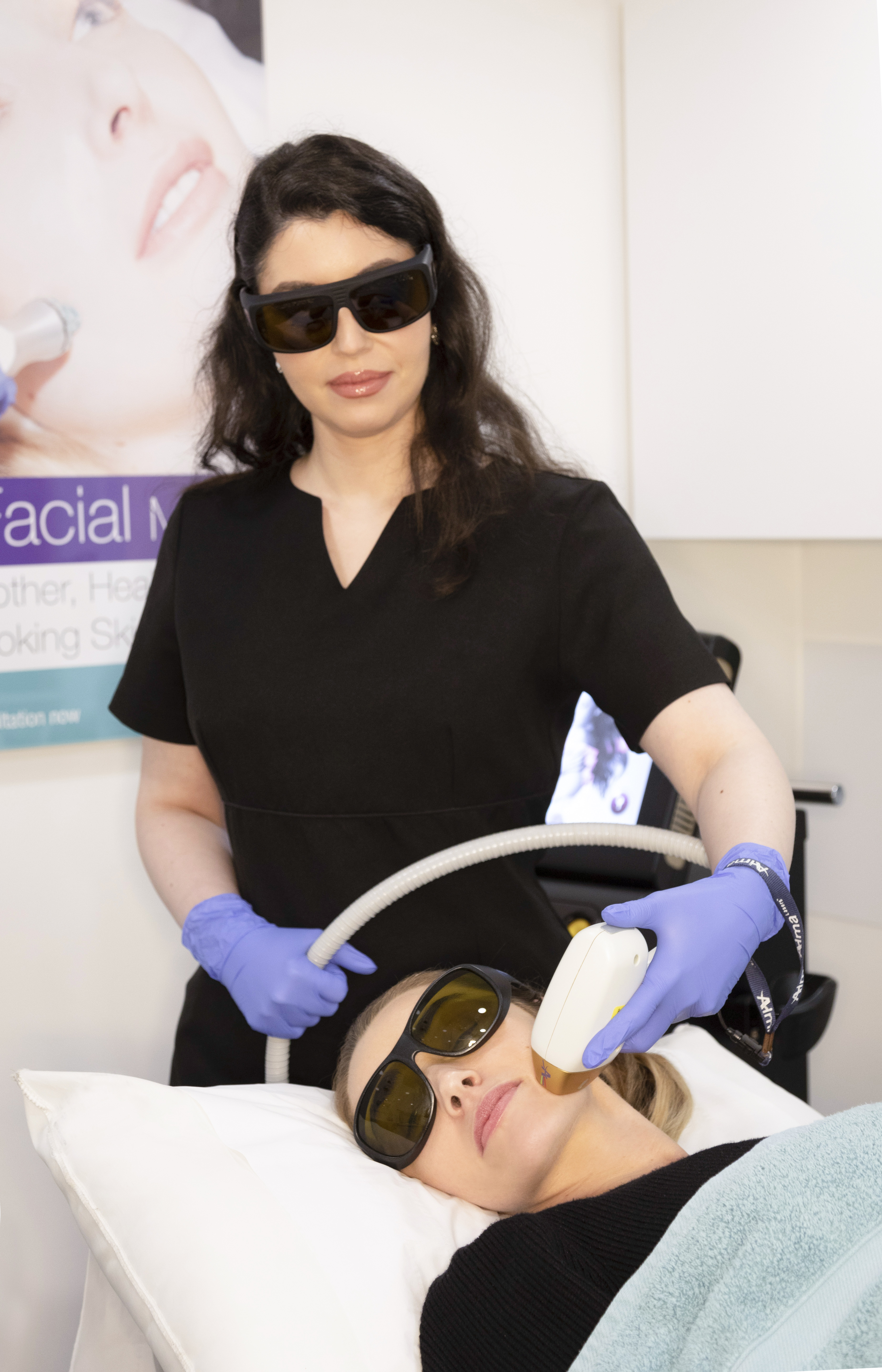 Jennifer provides specific treatments that are result and safety led with industry leading medical devices that are clinically proven:
Soprano PLATINUM™ Laser – industry Gold Standard pain-free platform delivering great results for hair removal
BTL Unison™ - Clinically proven device to reduce Cellulite
Skin Needling – for total bespoke skin rejuvenation
Skin Rejuvenation & Hydrafacial – skin peels to refresh, revive and renew the skin
Skin Health – expertly advises on high performance skincare to repair, nourish and protect the skin
Jennifer offers Skincare Consultations to discuss your areas of concern and gives you all the treatment options available to safely and effectively deliver you results.
Initial Skin Consultation 
£50*
Soprano Hair Removal Test Patch
£50*
* redeemable against any treatment or skincare product within 1 month of consultation
Here at the Mayfair Practice we provide industry-leading treatments that are suitable for all ages, budgets and lifestyles. Rest assured that you are in safe hands within our doctor led clinic where our team work closely to provide you a seamless service.
Simply make your Skin Consultation appointment and let the journey begin.
I am all about aesthetics and understand the importance of balance in terms of feeling good and looking good to help give us an overall sense of well-being.  I am keen to help individuals feel better within themselves by ensuring I deliver treatments to correct, protect and prevent signs of ageing and sun damage.  Here at the Mayfair Practice we promote the importance of skin-health and feeling good.
/about-us/meet-the-team/rasita/
/about-us/meet-the-team/front-of-house/
Where to Find Us
We are discreetly located in Mayfair, with Bond Street and Marble Arch Tube stations only a few minutes walk. Nestled between Selfridges and Grosvenor Square, we are neighbours to Harley Street's Private Medical District.
Opening Times
Monday 10:00 - 18:00
Tuesday 10:00 - 18:00
Wednesday 10:00 - 18:00
Thursday 10:00 - 18:00
Friday 10:00 - 18:00
Saturday Closed
Sunday Closed

Book an Appointment
Please reach out by phone or email and we look forward to welcoming you to the clinic to assist in any medical or aesthetic need you may have.