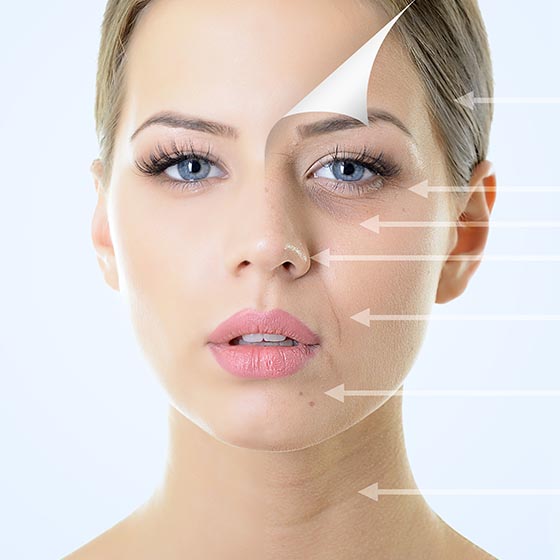 Skin Rejuvenation
Results-Driven Bespoke Regimes to
Repair, Refresh and Renew Skin Health
Book an appointment
Skin health is vital and key to keep us looking well.  The inevitable ageing process means we produce less hyaluronic acid and collagen that starves our skin of much-needed hydration and support.  Lifestyle factors and genetics can also accelerate the signs of ageing, leaving us looking older than our age.  Here at the Mayfair Practice we recognise the importance of Skin Rejuvenation to help improve:
Uneven skin tone
Sun Damage & Pigmentation
Dry and dull skin
Lax and tired looking skin
Oily or congested skin
Our superior range of Skin Rejuvenation treatments can help to restore, revive and refresh your complexion helping to eliminate blemishes and add luminosity back to your skin. Firmer, smoother and hydrated looking skin can be yours, simply make your appointment and let one of our expert clinicians assess your skin and devise a bespoke treatment regime to achieve this.
Where to Find Us
We are discreetly located in Mayfair, with Bond Street and Marble Arch Tube stations only a few minutes walk. Nestled between Selfridges and Grosvenor Square, we are neighbours to Harley Street's Private Medical District.
Opening Times
Monday 10:00 - 18:00
Tuesday 10:00 - 18:00
Wednesday 10:00 - 18:00
Thursday 10:00 - 18:00
Friday 10:00 - 18:00
Saturday Closed
Sunday Closed

Book an Appointment
Please reach out by phone or email and we look forward to welcoming you to the clinic to assist in any medical or aesthetic need you may have.