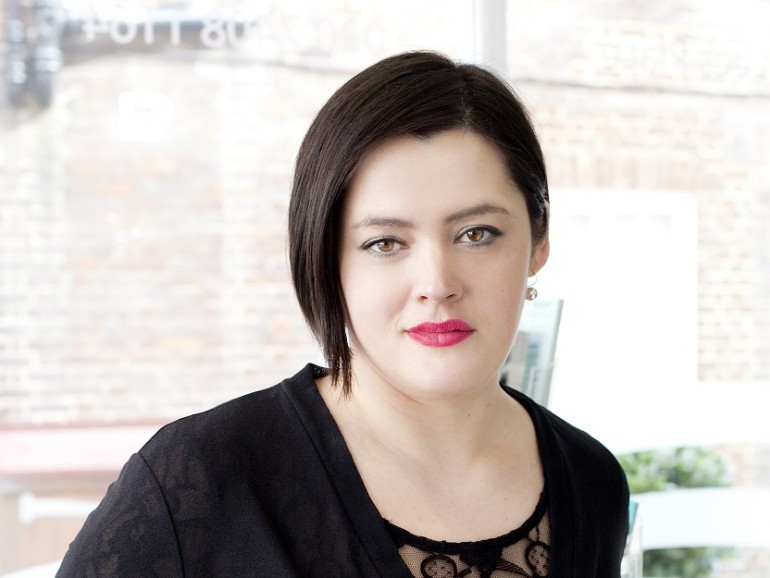 Dr Jones joined the Mayfair Practice in 2007, as a fully qualified GMC doctor she chose a path suited to her natural skill set and keen interest of Aesthetic Medicine. Having worked closely with Dr Masani for several years she has gone on to personalise her treatment techniques, this coupled with her sharp eye for detail and perfection makes her an obvious choice if you are considering any anti-ageing and skin health treatment.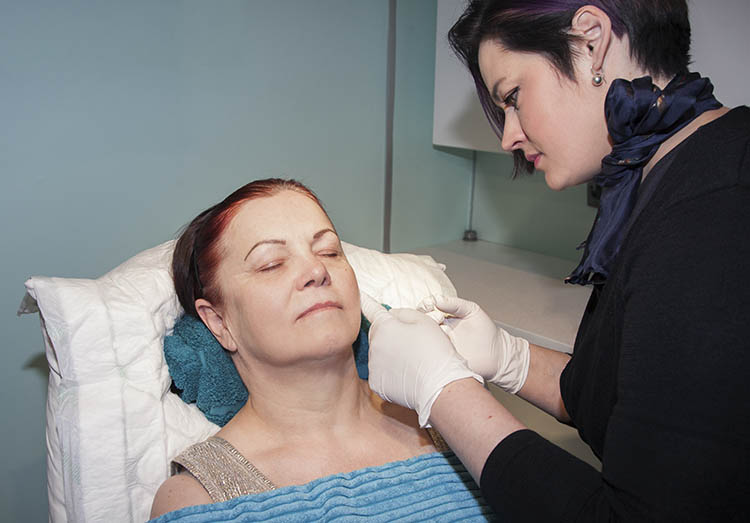 Dr Jones provides an array of result and safety driven aesthetic treatments designed to rejuvenate the skin and restore a natural youthful appearance. She specialises in advanced techniques of: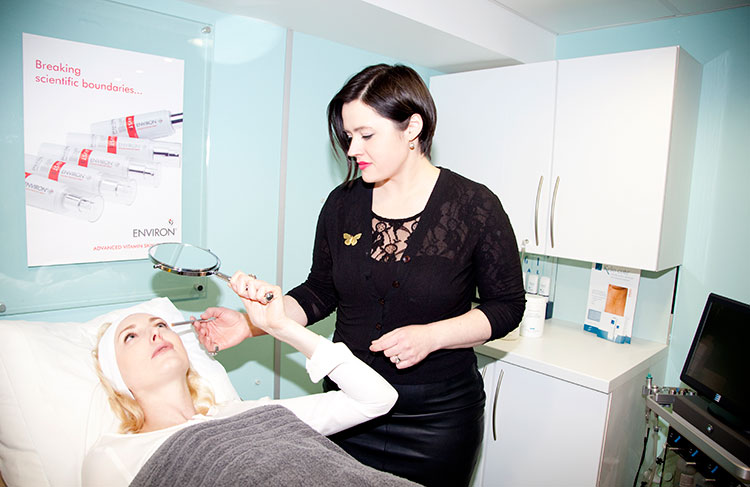 Dr Jones ensures any aesthetic treatment is built on a clinical need as she consults with you fully to establish your concerns. She will assess your unique features, skin condition and proportions then apply her impartial expert advice to design a personalised treatment plan to achieve a better version of you taking into consideration your age, lifestyle and budget.
Initial Skin Consultation
£120*
Initial Mole Consultation
£180*
*

redeemable against any treatment or skincare product within 1 month of consultation
Here at the Mayfair Practice we provide industry-leading treatments that are suitable for all ages, budgets and lifestyles. Rest assured that you are in safe hands within our doctor led clinic where our team work closely to provide you a seamless service.
Simply make your Skin Consultation appointment and let the journey begin.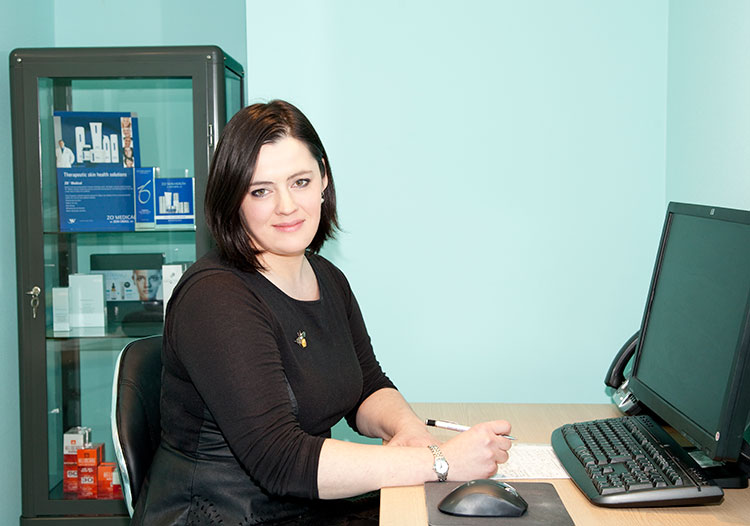 With all the choices on offer in the aesthetic arena coupled with media, celebrity and reality shows it is overwhelming to figure fact from fiction. My aim is simple, to enhance and refresh your appearance using the industries finest and clinically proven products. Using my advanced techniques I can achieve natural looking results that can be supported with high performance skincare products that fit your lifestyle.
/about-us/meet-the-team/dr-hash-mbbs-mrcgp/
/about-us/meet-the-team/rasita/
Where to Find Us
We are discreetly located in Mayfair, with Bond Street and Marble Arch Tube stations only a few minutes walk. Nestled between Selfridges and Grosvenor Square, we are neighbours to Harley Street's Private Medical District.
Opening Times
Monday 10:00 - 18:00
Tuesday 10:00 - 18:00
Wednesday 10:00 - 18:00
Thursday 10:00 - 18:00
Friday 10:00 - 18:00
Saturday Closed
Sunday Closed

Book an Appointment
Please reach out by phone or email and we look forward to welcoming you to the clinic to assist in any medical or aesthetic need you may have.