Pronokal Diet
Long-term Weight Loss with the Revolutionary
Pronokal Diet Program
Book an appointment
Pronokal is a proven dietary method, which offers a safe and effective way of treating excess weight and obesity.  It is based on a protein diet, which significantly reduces your intake of fats and sugars.

Here at the Mayfair Practice in London, Dr Hash and Dr Masani have vast experience with the Pronokal method and have seen many patients reach and successfully maintain a healthy weight over the years. 
PronoKal
The PronoKal® Method is a personalised weight loss program under medical supervision based on a Protein Diet. The aim is not only to lose weight, but also to maintain the results in the long-term to significantly reduce health risks linked to being overweight. 
Unlike other diets, the PronoKal Diet provides the amount of proteins your body needs to function properly and ensures the weight lost takes place at the expense of accumulated fat. This dietary method is a proven, effective and safe way of treating excess weight and obesity. 
PronoKal incorporates a wide choice of high protein foods, shakes, snacks and desserts to suit any lifestyle, making the diet convenient to maintain.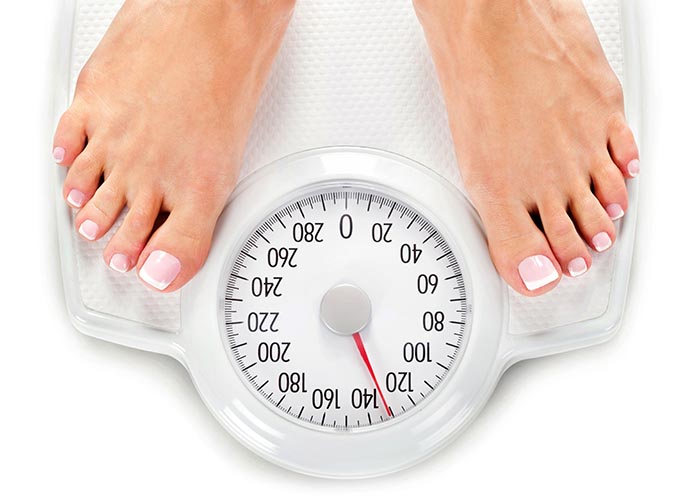 Weight Risk
When your body carries more weight than it needs, it can increase your risk of developing cardiovascular risk factors, such as high blood pressure and raised cholesterol levels and insulin resistance. Not only that, but it can also affect mood and vitality. By losing excess weight we can regain wellness, improve health and achieve the image we desire.
When we decide to lose weight, we should put ourselves in the hands of a professional. Medical management is essential to the treatment. Doctors who prescribe the PronoKal® Method set weight loss targets, check the patient's metabolic status and can rule out possible contraindications.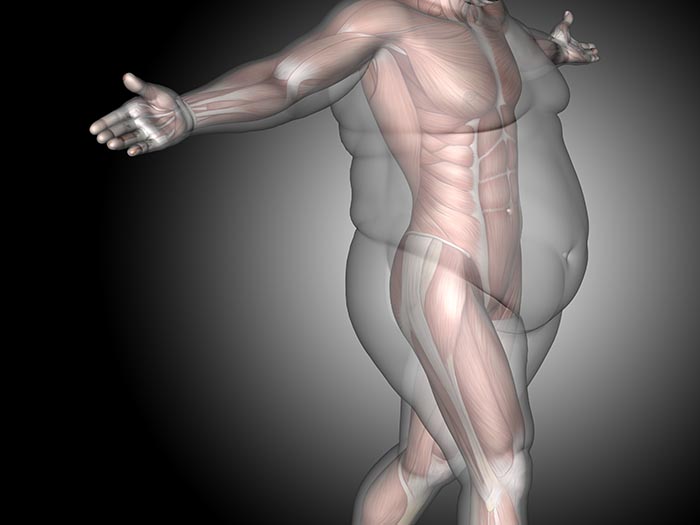 Method
The method is divided into three stages: Active, Stabilisation and Maintenance: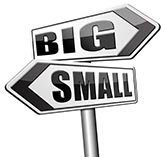 Active Stage, duration varies according to the weight loss that is required. This is when 80% of excess weight is lost by combining PronoKal® products with permitted foods. The body enters a state of controlled ketosis in which energy reserves are expended due to a low intake of fats and carbohydrates. Weight is lost at the expense of accumulated fat, whilst preserving the muscle mass.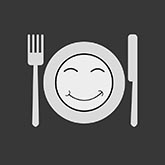 In the next stage, Stabilisation, the remaining weight (20% of excess weight) is lost while all kinds of foods are gradually introduced into the diet. Just as importantly, new dietary and lifestyle habits are acquired that will help maintain weight loss in the long term.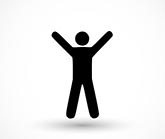 During the last stage –the Maintenance Stage– the patient, after reaching their target weight, is regularly monitored to help to maintain his or her long-term weight goal. This stage is adapted to the energy characteristics of each patient and combines traditional food products and PronoKal® Maintenance products.
Dr Hash and Dr Masani will help support and guide you over the process whilst monitoring your blood tests and general well-being. The Pronokal dietary food and supplements can be collected and paid for direct with Pronokal based in Harley Street. Their staff are on hand to help guide you to food choices that will suit your preferences.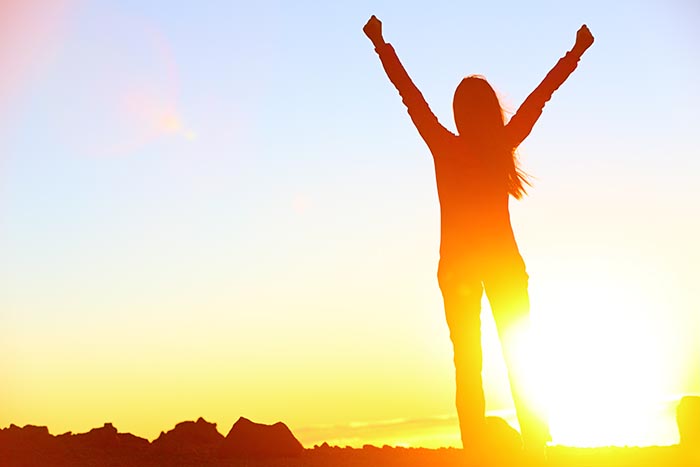 Price
Dr Hash
Dr Masani
PronoKal Consultation
£120
£180
PNK 2 Blood Test
£60
£60
Follow up consultation
£120
£180
Repeat Prescription
£50
£50
Please note a prescription is issued within the consultation and all dietary foods and supplements are to be chosen, collected and paid for direct with Pronokal on Harley Street.
| | |
| --- | --- |
| | Simply book your Consultation and we look forward to welcoming you to the clinic. |
| | T: 020 7408 1164 |
Where to Find Us
We are discreetly located in Mayfair, with Bond Street and Marble Arch Tube stations only a few minutes walk. Nestled between Selfridges and Grosvenor Square, we are neighbours to Harley Street's Private Medical District.
Opening Times
Monday 10:00 - 18:00
Tuesday 10:00 - 18:00
Wednesday 10:00 - 18:00
Thursday 10:00 - 18:00
Friday 10:00 - 18:00
Saturday Closed
Sunday Closed

Book an Appointment
Please reach out by phone or email and we look forward to welcoming you to the clinic to assist in any medical or aesthetic need you may have.