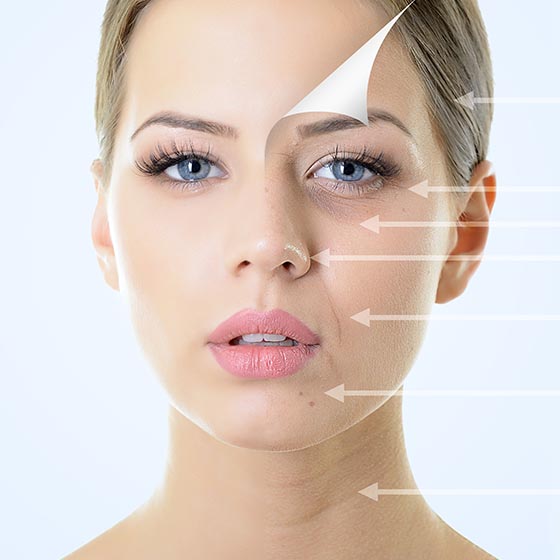 Here at the Mayfair Practice your journey begins with a Skin Consultation with one of our highly skilled team.
This allows us to identify your needs and assess your skin type so we can develop a bespoke treatment plan.
Simply call reception where any questions can be answered to guide you to the right practitioner for your initial appointment.
We look forward to welcoming you in clinic.
PRACTITIONER
SPECIALITY
SKIN CONSULT *
Dr Masani
Wrinkle Injections, Fillers, PRP for Acne Scarring & Mole Removal
£200
Dr Jones
Wrinkle Injections, Fillers, Facial Remodelling & Mole Removal
£120
Dr Hash

Wrinkle Injections, Fillers & Private GP

£120
Chandani

Laser Hair Removal, Body Contouring, Skin Pigmentation & Emsella

£50
Ruta
Skin Rejuvenation, Body Contouring & Emsella
£50
Meena

Semi-Permanent Make Up Artist

£50

* Cost of Skin Consult fully redeemable against any treatment or skincare product within 1 month of consultation.

£50 deposit required for New Patients to secure appointment.
Where to Find Us
We are discreetly located in Mayfair, with Bond Street and Marble Arch Tube stations only a few minutes walk. Nestled between Selfridges and Grosvenor Square, we are neighbours to Harley Street's Private Medical District.
Opening Times
Monday 10:00 - 18:00
Tuesday 10:00 - 18:00
Wednesday 10:00 - 18:00
Thursday 10:00 - 18:00
Friday 10:00 - 18:00
Saturday Closed
Sunday Closed

Book an Appointment
Please reach out by phone or email and we look forward to welcoming you to the clinic to assist in any medical or aesthetic need you may have.