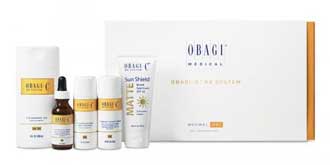 The Obagi System offers early intervention skin care to proactively address the emerging signs of skin damage along with more aggressive products to tackle the obvious signs of ageing and damage.
The range of serums and formulations contain active ingredients such as prescription-strength 4% hydroquinone and the power of Vitamin C to help correct pigmentation, skin damage and ultimately rejuvenate the skin.

Therapeutic
The Vitamin C serums address the signs of skin damage and help restore and maintain younger-looking skin, available in 5, 10, 15 & 20% using pure L-ascorbic acid.

Maintenance
Obagi 360 System is ideal for early intervention for loss of radiance; the appearance of minimal fine lines and wrinkles; dull, uneven skin texture and complexion; and dry skin.

Daily Skincare
The Nu-Derm products combine a high potency medical grade ingredient Tretinoin which is clinically proven to help address the signs of ageing and pigmentation in all skin types.

Prevention
Obagi skincare penetrates below the skin's surface to transform skin cell functions at the cellular level and seeks to correct the damage within allowing new healthy cells to function properly.
Advanced Therapeutic Solutions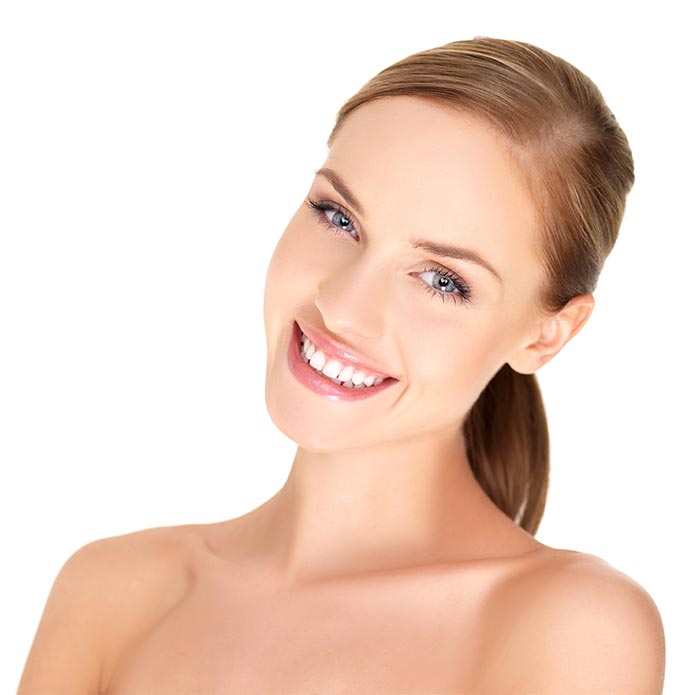 | | |
| --- | --- |
| | Obagi represents a complete skincare system from preventative to complete rejuvenation from a cellular level to help restore smooth, healthy and glowing skin. |
| | Within a Skin Consultation at the Mayfair Practice we can assess your skin and create a responsive skincare regime to tackle signs of ageing, damage and promote skin health. |
| | Book your 30 minute Skin Consultation and let the journey begin |
| | £50 deposit required to secure your appointment, fully redeemable against any treatment or skincare product. |
/skin-care/skinceuticals/
/skin-care/crystal-fiber-mask/