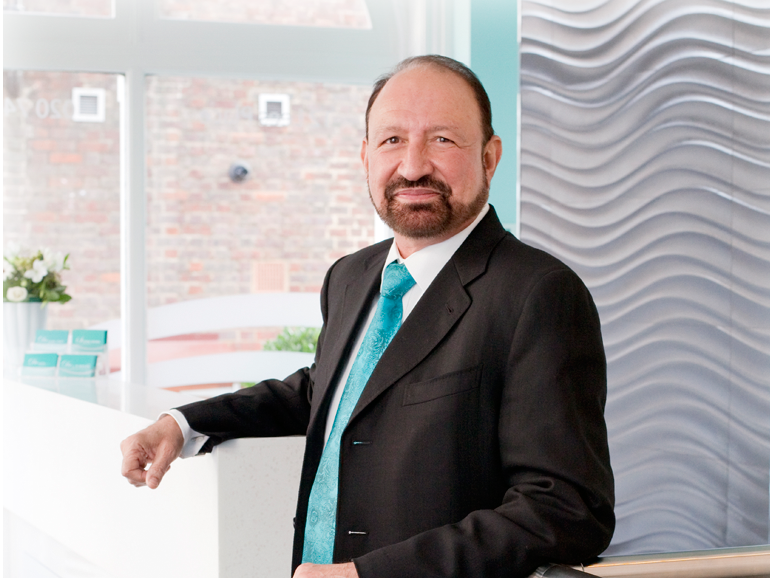 Dr. JJN Masani MBBS, OStJ
Dr Masani brings his diverse range of knowledge and skills from over 30 years experience as a Private GP. His friendly and welcoming approach and his natural desire to help makes him the perfect choice for your family doctor. His keen interest in Dermatology led him to discover his natural ability in Aesthetic Medicine back in the 1990s and gained him a well earned status as one of the industries leading practitioners. He has gained respect amongst peers and regularly lectures at International conferences such as FACE. He is also one of the few practitioners in the UK to be skilled at Radiowave mole removal and has perfected techniques over the past several decades to deliver aesthetically pleasing results.
Dr Masani qualified as a Doctor in 1972 and gained full GMC registration in 1977. He has extensive experience in both NHS and Private Medicine to include Plastic Surgery, Dermatology, Orthopaedics, Accident & Emergency along with General Practice.
His experience and interest in General Practice along with Dermatology and Aesthetics led him to create his own Private Practice in Mayfair after working for several years at: The Harley Street Clinic, Nuffield Hospital; and The Wellington Hospital.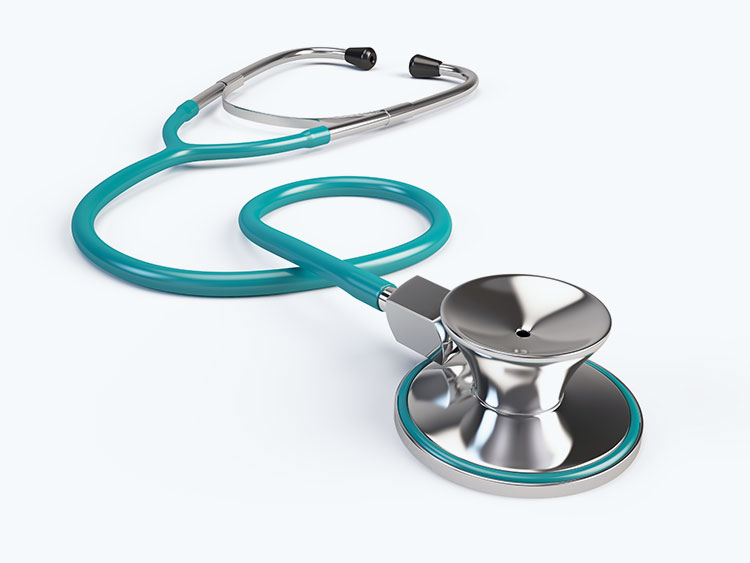 | | | |
| --- | --- | --- |
| NEW PATIENT Registration & Consultation | 30 minutes | £200 |
| STANDARD Consultation | Up to 30 minutes | £180 |
| EXTENDED Consultation | Up to 45 minutes | £270 |
| LONG Consultation | Up to 60 minutes | £340 |
| HOME/HOTEL Visits | Central London Area Only | From £450 |
| | |
| --- | --- |
| | Please note 24 hours notice is required to change or cancel an appointment to avoid a cancellation charge. |
| | New Patients, a £50 deposit required to secure your appointment, fully redeemable against consultation fee. |
Radiowave, also known as Radiosurgery is the most effective non-surgical treatment for the safe removal of:
Moles
Skin-tags
Some birthmarks
Thread and Spider veins
Dr Masani and Dr Jones at the Mayfair Practice in London are two of very few practitioners within the UK that use Radiowave technology.
This comfortable and quick procedure is usually scar-free and requires no cutting or stitching. Dr Masani has over 30 years experience with Mole Removal by Radiowave, which makes him the perfect choice to achieve an aesthetically pleasing result along with peace of mind by dermascopically categorising the mole type before removal.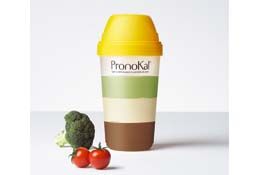 The PronoKal® Method is a personalised weight loss program under medical supervision based on a Protein Diet. The aim is not only to lose weight, but also to maintain the results in the long-term to significantly.
Dr Hash and Dr Masani have vast experience with the PronoKal method and have seen many patients reach and successfully maintain a healthy weight over the years. They will help support and guide you over the process whilst monitoring your blood tests and general well-being whilst following the diet.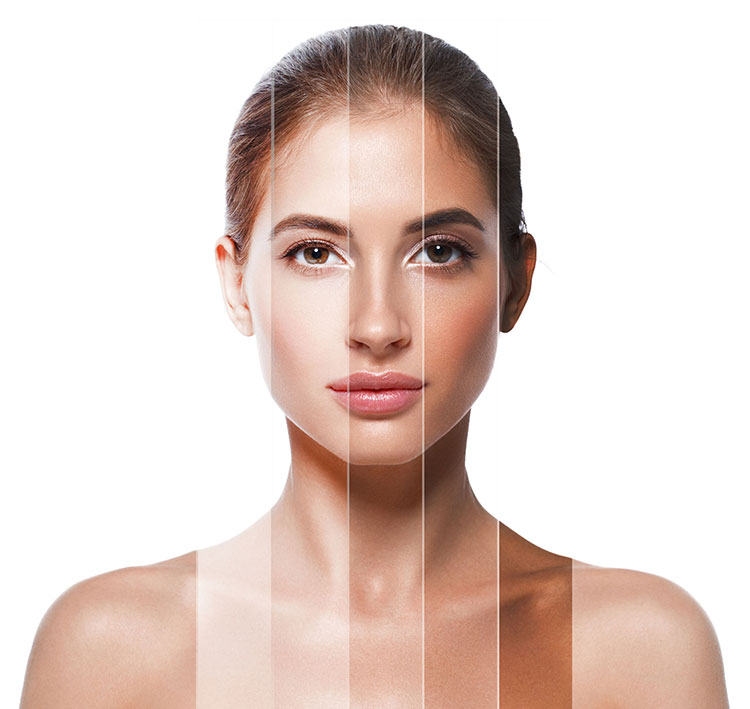 Dr Masani is naturally curious about anything skin, so his strength in Dermatology which is a branch of medicine that is concerned with the skin and its various conditions is fascinating for him. With his background in Plastic Surgery and understanding of the importance of aesthetic medicine for one's overall well being armours him with the perfect outlook to deliver advice and treatments to correct most skin problems and signs of damage and ageing. At the Mayfair Practice we believe the overlap between dermatology and elective aesthetic treatments should still be considered from a medical perspective to ensure the right treatment is applied where clinically required.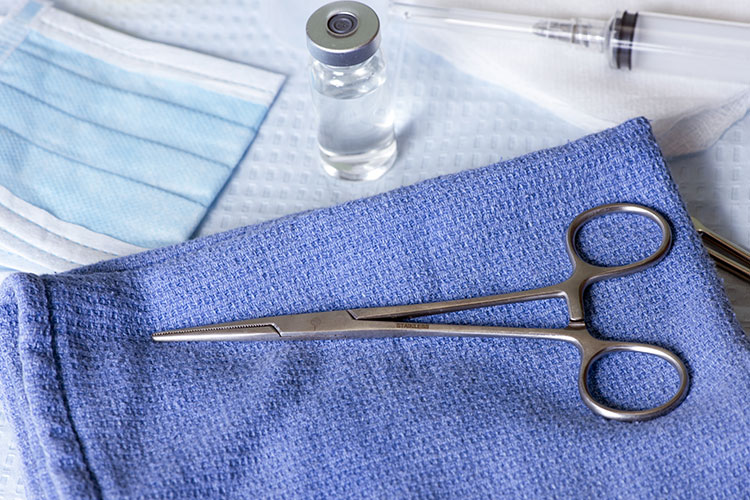 Dr Masani has decades of experience in performing minor surgery and with a background in plastic surgery understands the importance of minimising scarring and down-time.
He has devised clever techniques to help swerve pain and uses the best topical and local anaesthetics to ensure your treatment is safe and comfortable.
Minor Procedures* include:
Mole & Skin-tag removal
From £500 (up to 4 moles)
Small Cyst removal
From £500
Ear syringing
From £150
Split Earlobe Repair
1 ear £600/ both £1000
Wart / Verruca freezing with liquid Nitrogen
From £60
In-growing toe nail procedures
From £500
Suturing minor lacerations
From £500
Foreign body matter removal from eyes, ears, nose & throat
From £300
* Initial consultation and fees may be required
| | |
| --- | --- |
| | Please note 24 hours notice is required to change or cancel an appointment to avoid a cancellation charge. |
| | New Patients, a £50 deposit required to secure your appointment, fully redeemable against consultation fee. |
/about-us/meet-the-team/genine/
/about-us/meet-the-team/dr-hash-mbbs-mrcgp/